Modernly attractive
and comfortable garden
Esti&Esta Brand
is a combination of nature's harmony with modern lifestyle – we combine the beauty of the surrounding world with the needs of modern people. Our collections draw inspiration from nature, including its colours, forms and textures. We propose a minimalist but at the same time elegant design to emphasize the natural beauty of the surroundings in the garden or on the terrace. Each of the presented collections is a different story – made with love and passion for comfort. Choose the one that suits your lifestyle and add its continuation, spending pleasant moments with your loved ones in the garden.
Modern solutions
in harmony with nature
Our brand will change your garden, making it a modernly attractive and comfortable place. It is here that the harmony of nature and elegant design meet in perfect symbiosis. It is here that the harmony of nature and elegant design meet in perfect symbiosis. However Esti&Esta is not only garden furniture, it is also a way to create a dream place to relax and rest in the fresh air. Thanks to our concepts, you will prepare a coherent space that perfectly combines with the natural surroundings.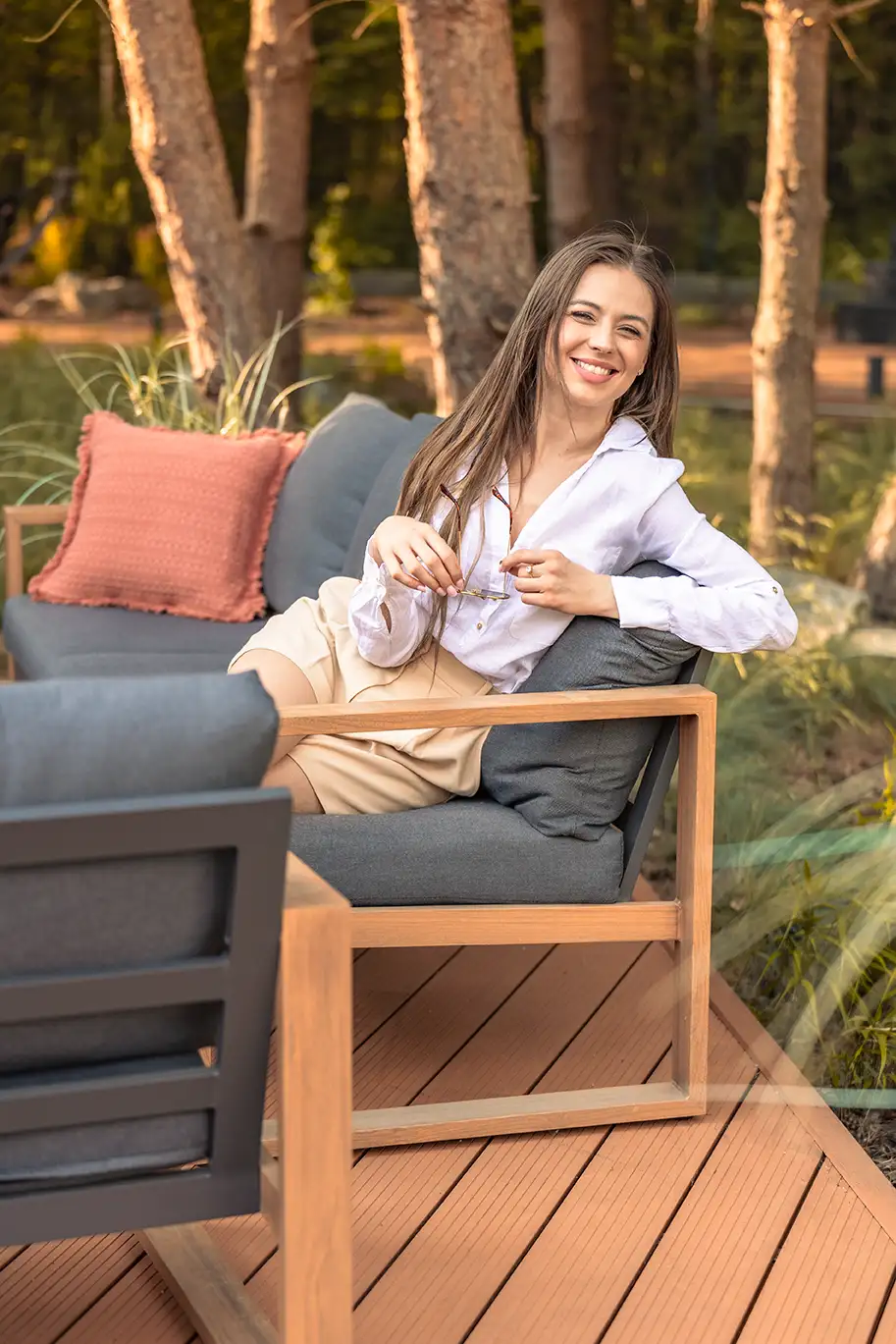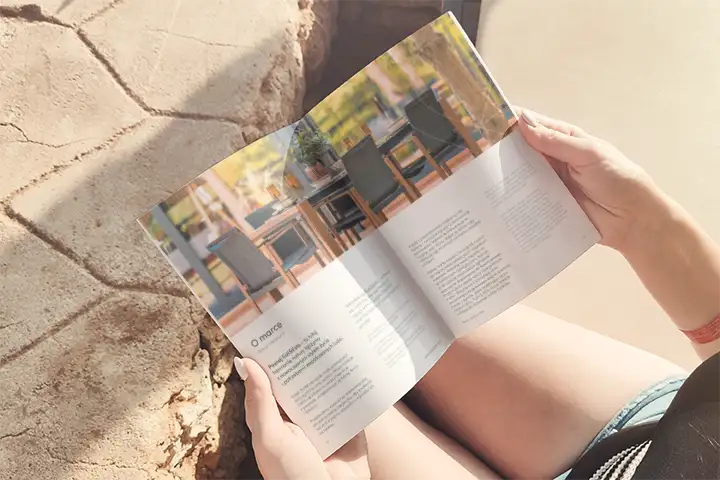 Vision of Esti&Esta brand
Esti&Esta is a brand with which we want to change every garden, making it stylish and comfortable place of daily rest. Our philosophy is based on creating spaces where the beauty of nature is combined with modern solutions. We offer a wide selection of functional garden furniture and designer concepts that allow you to prepare a coherent arrangement of the terrace and garden, where you can relax after a long day. Our products are not only visually beautiful, but also durable. With Esti&Esta anyone can transform their garden into an oasis of calm and pleasure, enjoying modern style and comfort in the open air.